TOTEM COLLECTIVE x REN HANG
"BAO" showcase event in Paris
Published on 10 March 2017
TOTEM COLLECTIVE, a project started by four young men of different nationalities, spread across Asia and Scandinavia, pays tribute to their friend Ren Hang with the release of photo book that contains a series of images interpreting the intersection of their universes and also being the campaign itself. The book is called "BAO", which in Chinese can mean 'Bag', 'Baby', 'Treasure', 'Embrace', or 'Explosion', depending on the intonation. On Sunday, March 5 TOTEM COLLECTIVE held an exhibition in Paris at BOON and showcases the images and honour their dear, departed friend Ren Hang by listening to his favourite Cantonese disco. Here are some pictures from the event > > >

"For the launch of TOTEM COLLECTIVE's first product – The TOTE 01, we had the opportunity to collaborate with our long time friend and artist – Ren Hang. The result, photo book "BAO", is a series of images interpreting the intersection of our universes."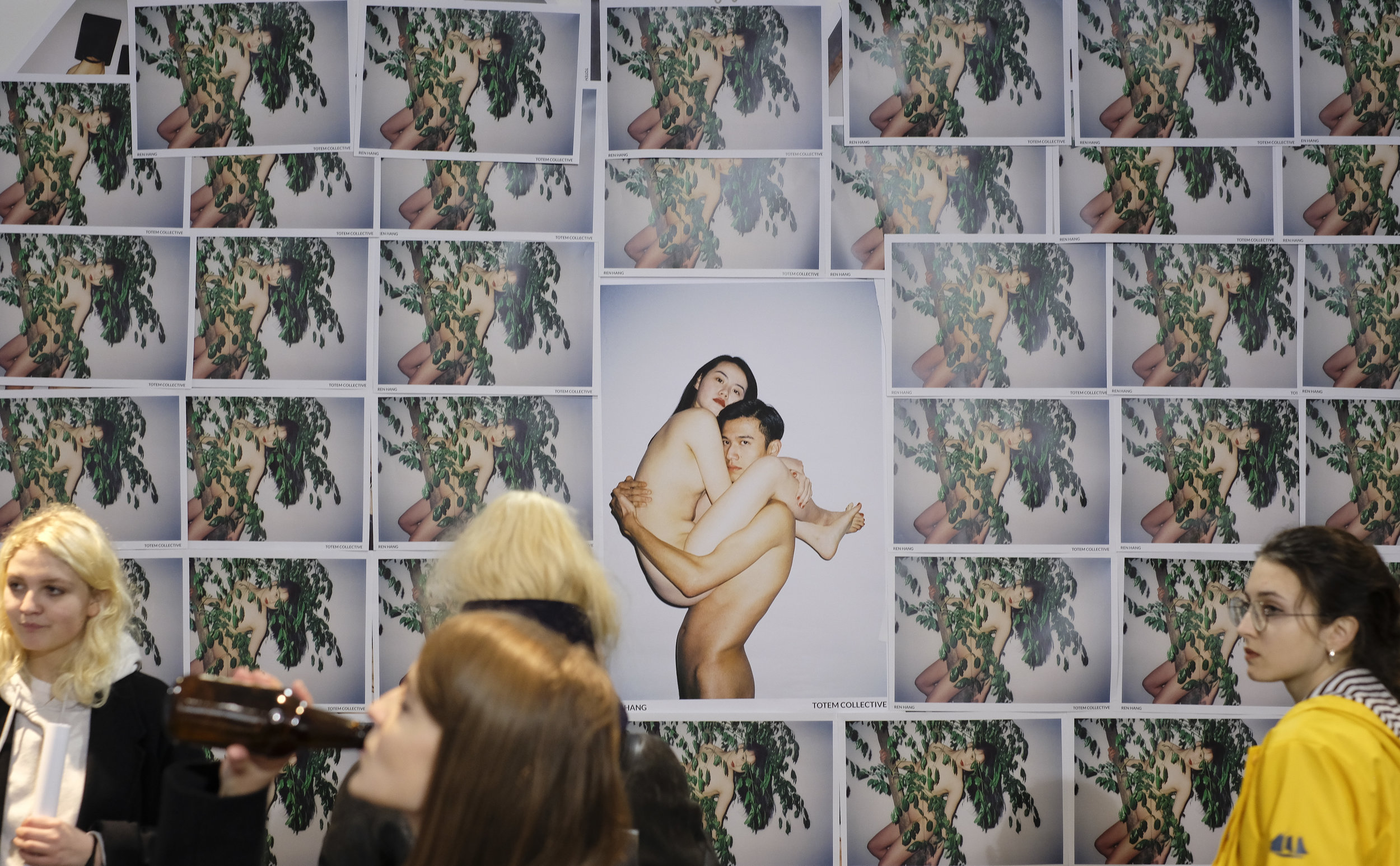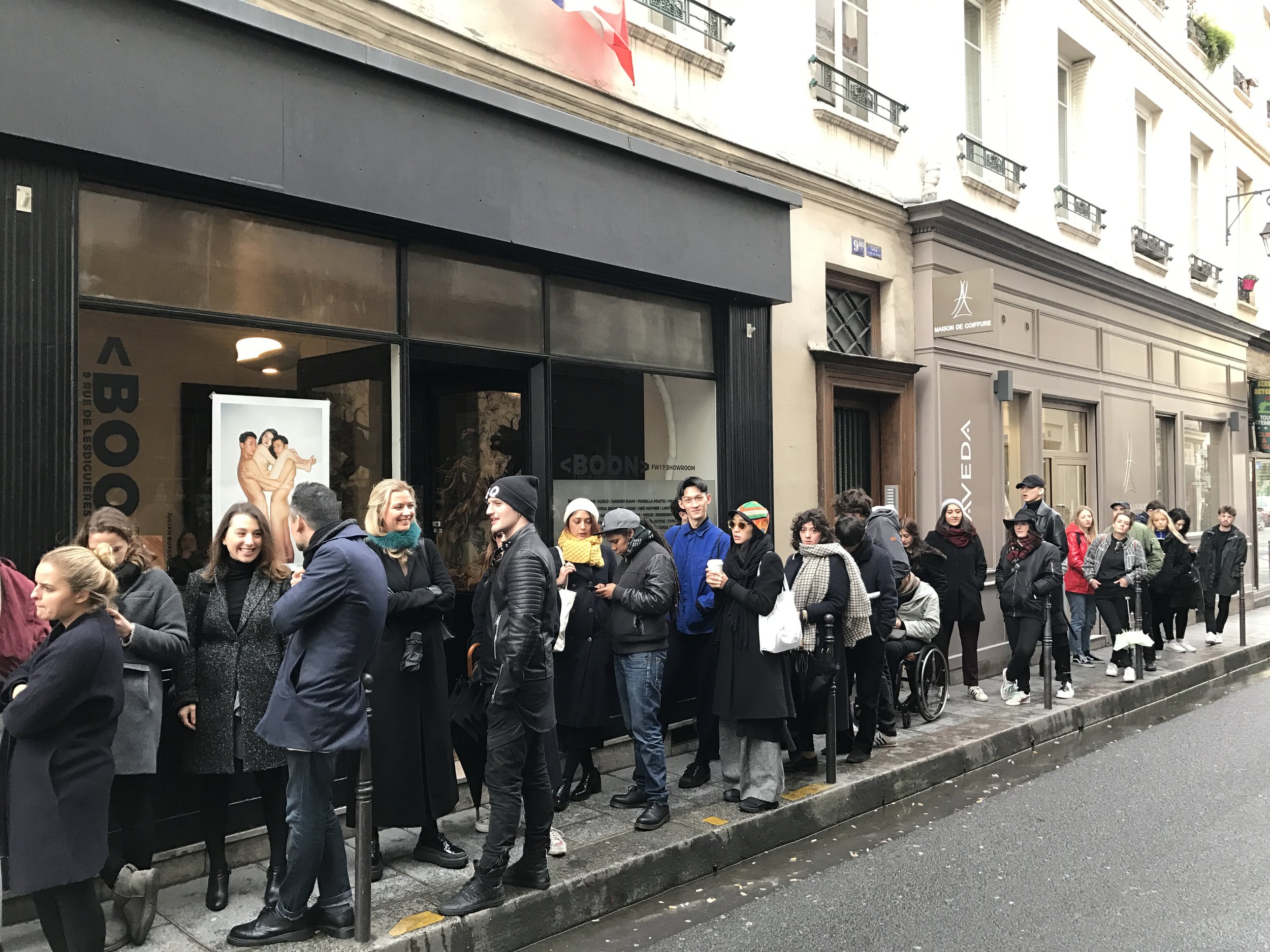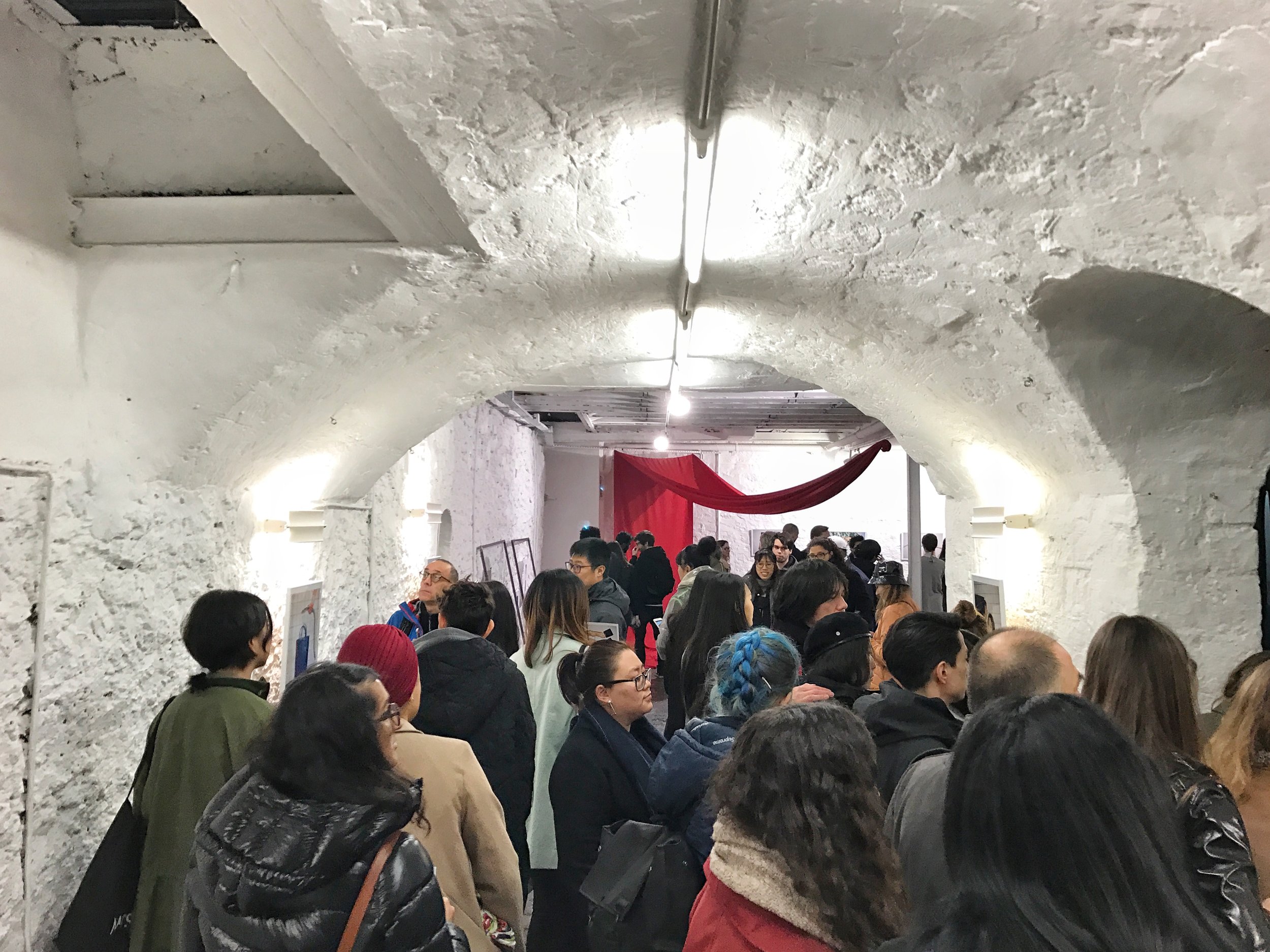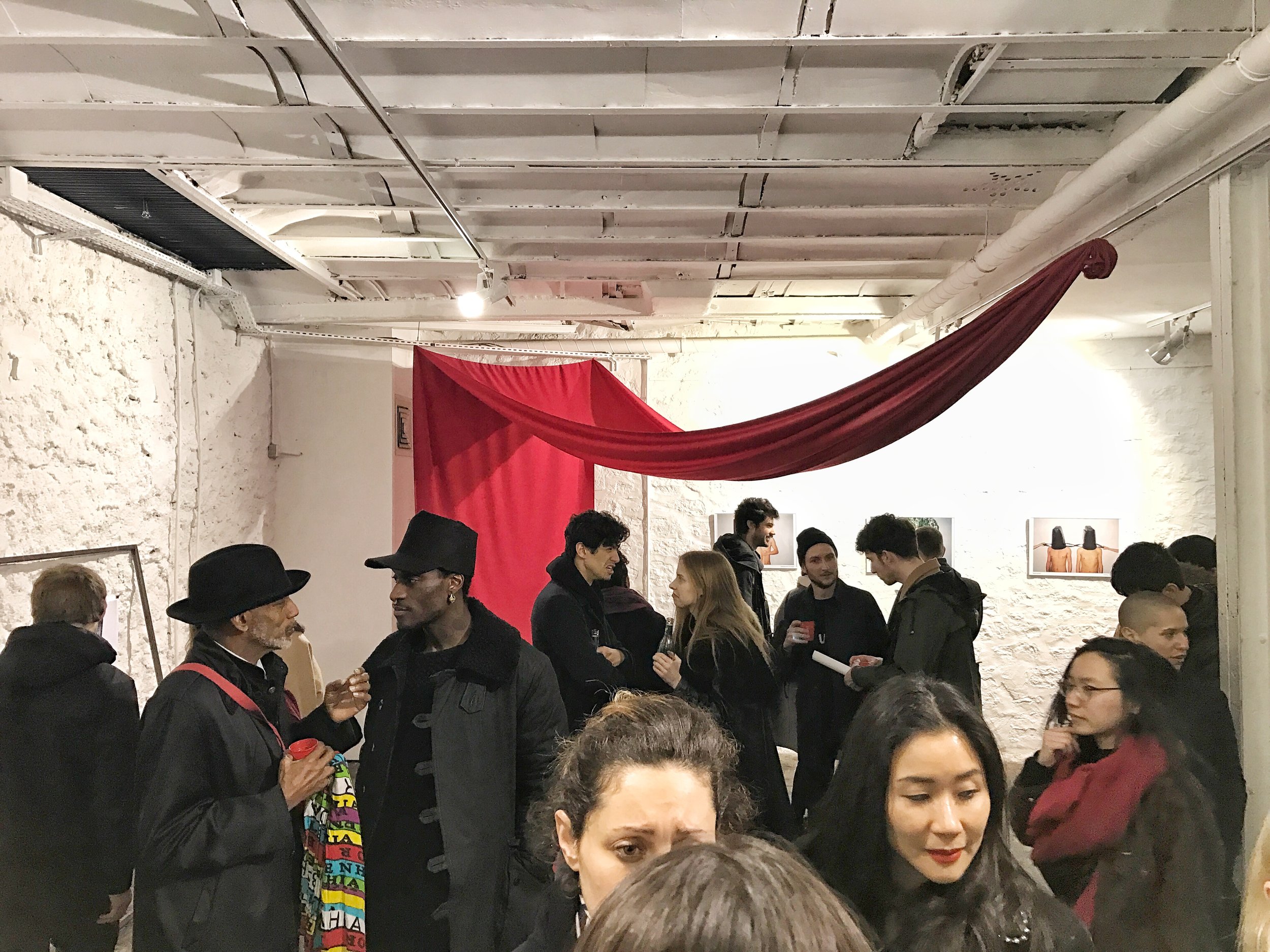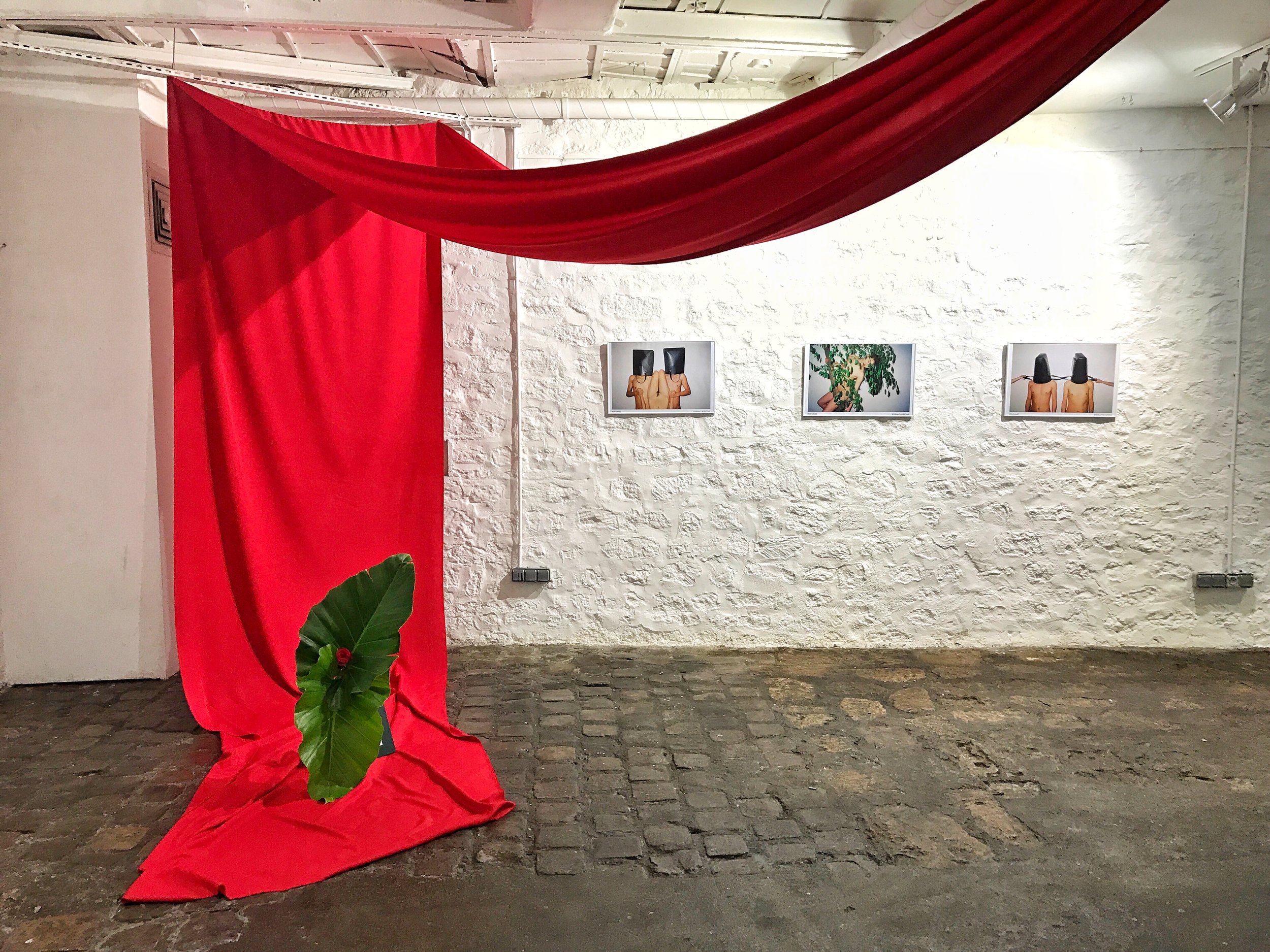 "In the "BAO" photo book, the freedom of expression and dynamism engrained in the philosophy of Totem Collective's products was incredibly captured by Ren Hang's direct, honest, playful and provocative vision."

You will find some photos from the "BAO" in the upcoming Spring 2017 issue of Just Magazine.
Share this: